Courtney Ariel is a songwriter and storyteller. She is committed to building bridges of deeper understanding through stories. Despite what middle school taught many of us, she thinks we are the coolest when we care. Let's give it a shot.

Posts By This Author
For Our White Friends Desiring to Be Allies
08-16-2017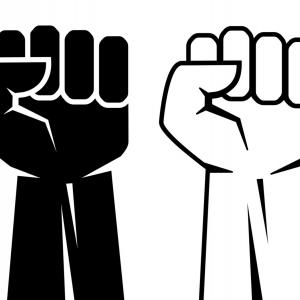 I have been asked by two dear friends, "how can I be a stronger ally?" Being the slow emotional processor that I am, I wanted to spend some time with this before I answered them. I surely appreciate and love these two individuals, and I appreciate their vulnerability in asking me this question. I am not going to do much coddling here; I don't know that I believe that love requires coddling. Here are six things you can do to be stronger allies.