Courtney Ariel is a songwriter and storyteller. She is committed to building bridges of deeper understanding through stories. Despite what middle school taught many of us, she thinks we are the coolest when we care. Let's give it a shot.

Posts By This Author
How Not to Appropriate: A Guide for White People
10-17-2017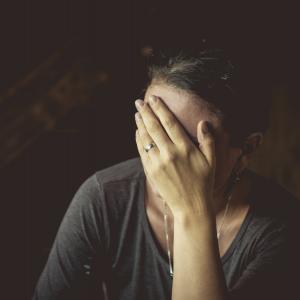 1. Let's start with this — if you are not a person who ethnically identifies as black (truly black — please miss me entirely with any Rachel Dolezal references), you cannot use the N-word. Not in a song. Not ever. I am not going to apologize for this. I am not going to engage in conversations about "rights" as it relates to freedom of speech. You do not have the right to comment on how this word is used by black people within the black community. This word has been bought and paid for through the hundreds of thousands of bodies/lives. I fully recognize that entitlement doesn't ever want to be told what it can and cannot hold. But entitlement has blood on its hands that it has not yet truly begun to atone for, so I want to say this (and please hear me): This word does not belong to you.
For Our White Friends Desiring to Be Allies
08-16-2017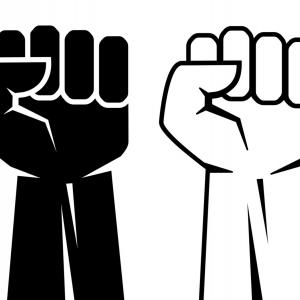 I have been asked by two dear friends, "how can I be a stronger ally?" Being the slow emotional processor that I am, I wanted to spend some time with this before I answered them. I surely appreciate and love these two individuals, and I appreciate their vulnerability in asking me this question. I am not going to do much coddling here; I don't know that I believe that love requires coddling. Here are six things you can do to be stronger allies.