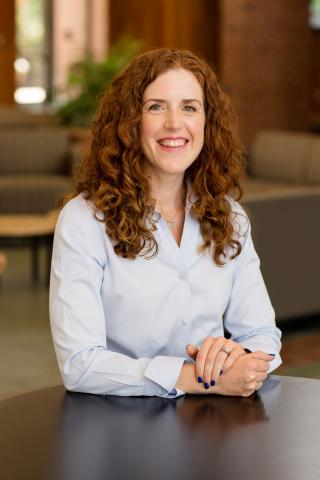 Colleen Murphy is the Roger and Stephany Joslin Professor of Law at the University of Illinois at Urbana-Champaign and the author of The Conceptual Foundations of Transitional Justice and A Moral Theory of Political Reconciliaiton.
Posts By This Author
To Tell the Truth
07-21-2021
How communities around the world are addressing and redressing societal wrongs.
ON A SUNDAY morning in Atlanta in April 1899, white churchgoers, dressed in their finest, filled the pews to hear the word of God. As the postlude concluded, the congregants poured out of their houses of worship, bought sandwiches for lunch, and crammed onto trains heading toward Newnan, Ga., to watch the gruesome extrajudicial murder of Sam Hose.
Hose, a 21-year-old Black farmhand, had been pulled off a train by a white mob and was later murdered while thousands watched his lynching. "'Sweet Jesus!' Hose was heard to exclaim, and these were believed to be his last words," writes Philip Dray in At the Hands of Persons Unknown.
The relationship between religion and injustice in the United States is complicated. U.S. Christians tend to emphasize the role of Christianity in contesting injustice, while forgetting images such as churchgoers going seamlessly from worship to an extrajudicial execution.
In the wake of George Floyd's murder, the U.S. witnessed the largest protests in our history. This new moment in the long movement for human freedom arises in response to high-profile police and white vigilante killings of Black men and women; it demands an end to police violence and redress for centuries of racial injustice. This "reckoning" has pushed local, state, and national efforts to reform police practices, hold individual police officers accountable for abusive violence, repair the injustice caused by policies such as redlining, and establish the truth about lynching.