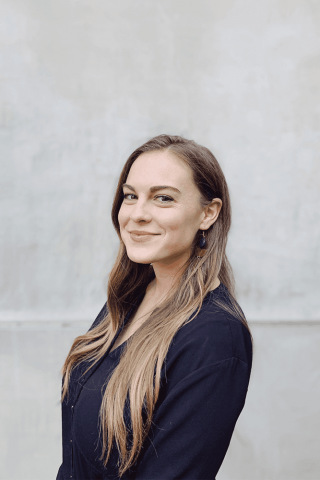 Claire Mainprize is a writer, editor, and theologian based out of Colorado's Front Range. Find more of her work at ClaireMainprize.com.
Posts By This Author
Are Mother's Day Church Services Doing More Harm Than Good?
05-10-2023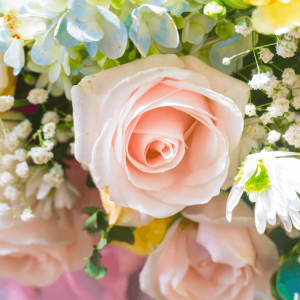 On Mother's Day in many congregations across the U.S., churches will hand out flowers, host breakfast and tea, or offer applause for women in attendance. While the goal is to honor women and mothers, Elizabeth Hagan, a minister at Georgia's First Christian Church Athens and author of Birthed: Finding Grace Through Infertility, told Sojourners that the celebrations can cause discomfort, pain, or even disillusionment for many in the pews.