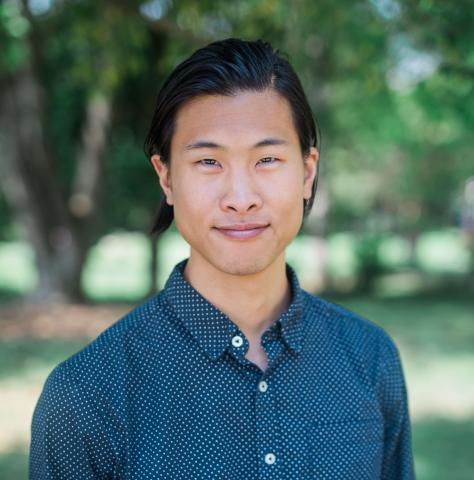 Chris Karnadi is a culture and religion writer currently studying at Duke Divinity School. His bylines include Presbyterian Outlook, Yale's Glossolalia, and DJBooth. Follow him on
Twitter
.
Posts By This Author
Childish Gambino Offered Me Religious Experience, Not A Product
10-02-2018
Donald Glover aka Childish Gambino has become a cultural icon. From his comedic work in Community to his acting in both Marvel and Star Wars franchises to his writing and producing of the critically acclaimed show Atlanta, the versatile Grammy-nominated artist is a creative force. Throughout all of this commercial and critical success, Donald Glover has refused to frame his work as a product; instead he wants to offer a participatory experience, a religious experience even.
Asian Representation Needs Both 'Crazy Rich Asians' and 'Sorry to Bother You'
09-07-2018
The rift between rich and poor runs deeply through the Asian American and Pacific Islander community. A recent Pew study reveals that Asians, as a whole, "rank as the highest earning racial and ethnic group in the U.S." But the top 10 percent of AAPI persons earn 10.7 times the amount of those in the bottom 10 percent.