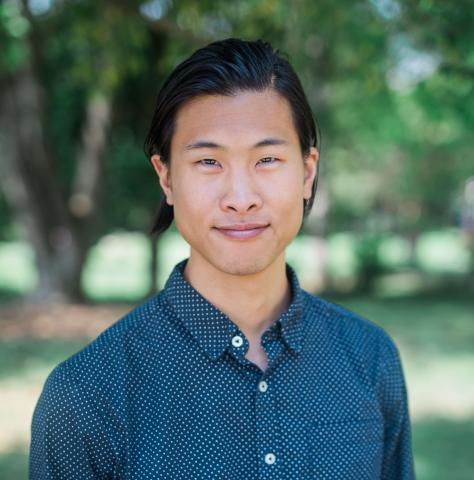 Chris Karnadi is a culture and religion writer currently studying at Duke Divinity School. His bylines include Presbyterian Outlook, Yale's Glossolalia, and DJBooth. Follow him on
Twitter
.
Posts By This Author
Asian Representation Needs Both 'Crazy Rich Asians' and 'Sorry to Bother You'
09-07-2018
The rift between rich and poor runs deeply through the Asian American and Pacific Islander community. A recent Pew study reveals that Asians, as a whole, "rank as the highest earning racial and ethnic group in the U.S." But the top 10 percent of AAPI persons earn 10.7 times the amount of those in the bottom 10 percent.