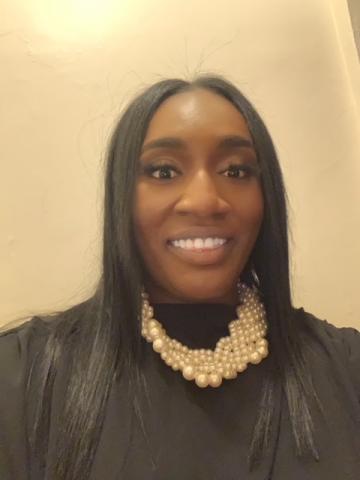 Cassandra Ogbevire is the 2022-2023 BIPOC Research Fellow at Springtide Research Institute, where she investigates the ways religious and spiritual practices can serve as a protective factor for Generation Z youth of color as they navigate inequities. Cassandra is a proud graduate of Spelman College and is currently earning a Master of Divinity (M.Div.) at United Lutheran Seminary in Philadelphia, Pa.
Posts By This Author
How Christianity Affirms My Blackness
03-30-2023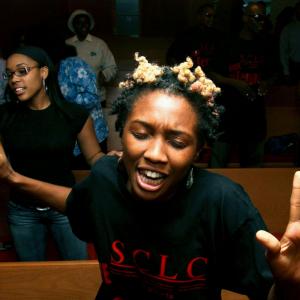 Prior to attending seminary, I always viewed my Christian faith as tethered to my Black identity. Growing up as a first-generation Nigerian American, my parents taught me that having a relationship with God was nonnegotiable and necessary to thrive in every area of life. And in moments when I experienced racial discrimination, misogynoir, and challenging seasons of my life, my Christian faith has been there to sustain me. Spiritual practices such as praying and reading the Bible not only grounded me in my faith, but also affirmed my experiences as a Black woman and helped me regain a sense of who I am and who God is. But I knew my own experience with faith only represented one perspective on Black spirituality.