Casey Fleming is a writer and teacher at The Kinkaid School in Houston. Her first child, a son, was born in November.
Posts By This Author
Clear Eyes, Full Hearts
01-05-2015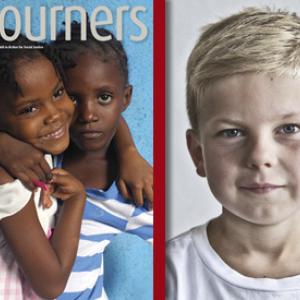 A pregnant feminist reflects on the need for good male mentors in a society loaded with damaging masculine norms.