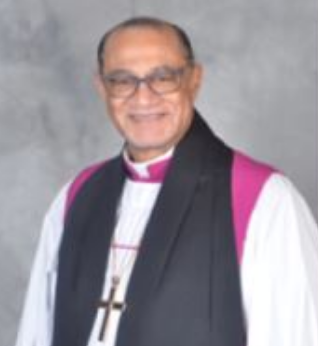 Bishop Carroll A. Baltimore, Sr., ThD, DMin, is vice president of Creation Justice Ministries. He is the senior pastor and leader of the International Community Baptist Churches, USA and the Philippines as well as the founder of the CAB Outreach International Ministries, Inc., a nonprofit network of interdenominational Christian churches, partners, and affiliates that focus on the global mission.
Posts By This Author
Rolling Back Methane Pollution Standards Harms Our Neighbors
03-09-2020
The religious community shares a moral responsibility to protect others from the harms of methane pollution and the devastation of climate change. it is our moral responsibility to act now. We must stand for the health of all humanity and work to limit methane pollution in our communities, especially among the most vulnerable.