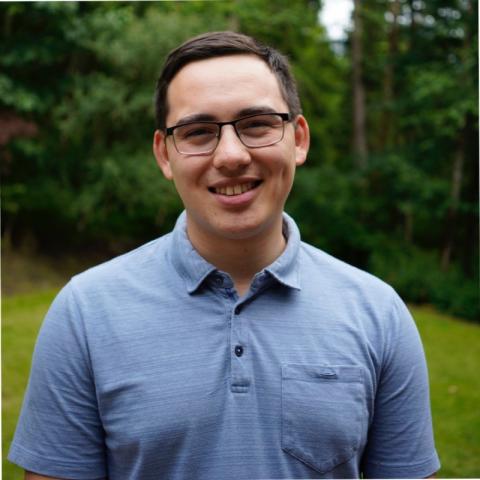 Carlos Snellenberg-Fraser is a Seattle-based freelance journalist. His work covers topics such as government and policing, human rights, LGBTQIA+ issues, community engagement, and healthcare. Follow on Twitter @Falconlos1.
Posts By This Author
The Olympic Committee Ignored the Uyghurs. This Church Didn't
02-25-2022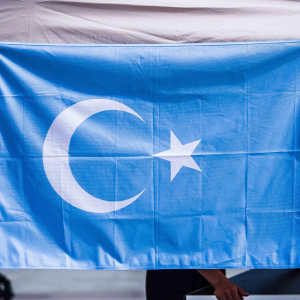 As the 2022 Winter Olympics in Beijing wound to a close in a ceremony of flags, fireworks, and an LED screen designed to look like ice, one Seattle-area church marked the end of the international games with a very different kind of event: a meal and listening session with members of the Uyghur community in and around Edmonds, Wa.