Rev. Cari Willis is a volunteer Chaplain for men on Virginia and North Carolina's death row.
Posts By This Author
Sitting in the Dark
07-09-2018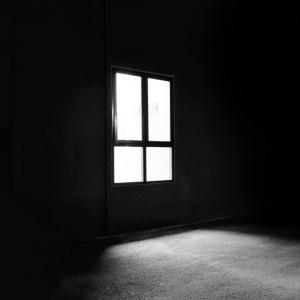 As a listener in this space, I choose to sit with them no matter where they are sitting — in the dark or in the light. And maybe, not surprisingly, I have learned more from sitting in the darkness with them. We have all learned by dwelling there. God abides with us as we sit in the darkness. We do not sit alone. The creator of darkness s sits with us. We feel to the marrow of our bones God's abiding presence. We also know that darkness does not have the final word — light does. . If we will but wait long enough, eventually the sun will come up and the darkness will end.
A Voiceless Grief: Watching My Friend's Execution
11-02-2017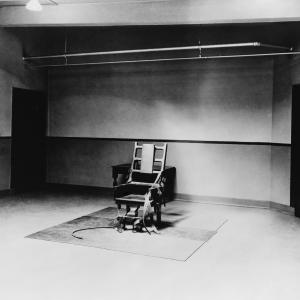 No one cared to get to know the man that they were killing — in Jesus' case, and in the case of my friend. The judges and governor had made up their mind on who he was based on media headlines. No one saw any need to sit with the man who was on the execution table, to find out if his life had changed and whether or not he was having a positive influence on those around him. They defined him by a crime he had committed years ago.