Campbell Lovett serves as the Conference Minister of the Michigan Conference of the United Church of Christ in East Lansing, Mich.
Posts By This Author
Heartbreak Beyond Heartbreak (Hill)
04-18-2013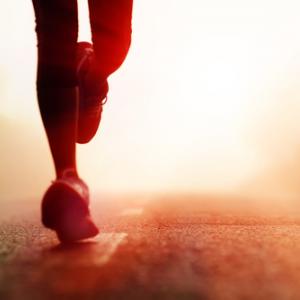 The Boston Marathon bombing is so shocking because it was obviously done by someone(s) who wanted to prove something not to themselves, but to others. Could they display to the world his repressed rage enough? Could they divert attention to their cause enough? Could they maim and kill the innocent for some misguided agenda enough? That is what makes this act of terrorism so terrifying: a sick person or people trying to prove something to others by targeting those who are simply proving something to themselves, or trying to do something for others. It is jarring.
Ninety minutes before the bombs detonated, I was concluding a presentation on Jesus' parable of the Good Samaritan. That recent immersion into Luke's narrative shaped my video viewing of the bombing's aftermath. The one who "fell into the hands of robbers" was everywhere. The assaulted and bloodied were scattered by the side of the road, in this case, Boylston Street. Instead of people passing by on the other side, however, it was quite the opposite. Spectators and emergency medical personnel waded into the grisly scene and treated the wounded with exquisite care.