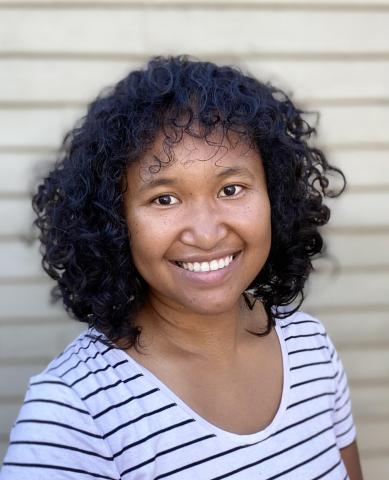 Camille Hernandez is a writer, educator, community organizer and coach blending leadership development and pastoral care to help abuse survivors find their voice, develop self-compassion practices, and deepen their spiritual journey. You can find her online at @hellocamilleh on Twitter, Instagram, and TikTok.
Posts By This Author
I'm Dreaming of a Women's Rights Christmas
12-01-2021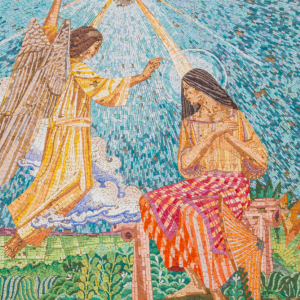 As I observed and engaged in the multifaceted conversations about abortion, I came to a stark realization: In the story of the Annunciation, God reveals the importance of consent, agency, and women's rights. This season of Advent presents us with the perfect opportunity to look at the Annunciation from this perspective.