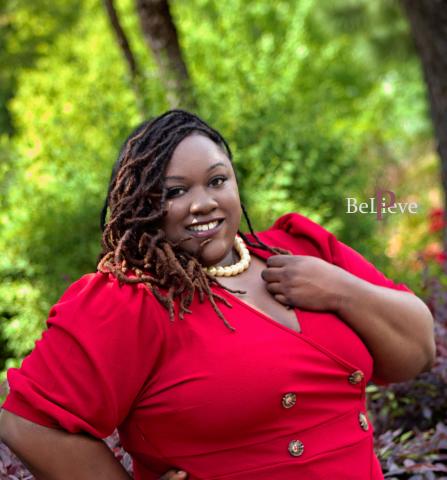 Rev. Brittini L. Palmer is a freedom writer, minister, activist, and graduate of McAfee School of Theology (Atlanta, Ga.). Palmer currently works with women and children experiencing homelessness and poverty in the metro Atlanta area.
Posts By This Author
Black Bodies Are Devalued and Overlooked in Georgia
05-06-2020
Governor Kemp's COVID-19 response, and the killing of Ahmaud Arbery, replay a longer history.