Brittany T. Paschall is an organizer, preacher, and truth-teller currently residing in her native city of Nashville, Tenn. Paschall is a 2017 ELLA Fellow through the Sadie Nash Leadership Project and the Founder of We Remember Nashville. Find her on the web at btpaschall.com or @btpaschall on Instagram and Twitter.
Posts By This Author
4 Ways to Stop White Violence Against Black Women and Girls
06-17-2019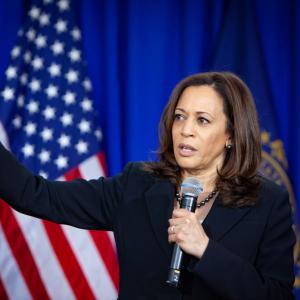 White violence in all forms must be named, particularly white, male violence.