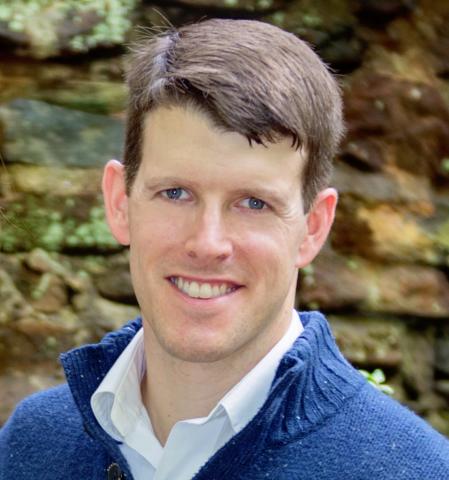 Brian Powers is an alumnus of Emory University's Graduate Division of Religion, having earned his Ph.D in the Theological Studies area. As a veteran of the conflicts in Iraq and Afghanistan, he is interested in the ways that Christian (primarily Reformed) theology shapes and also fails to shape our thinking about contemporary ecclesial and political issues — most notably, those involving identity, justice and violence. He has presented papers on the resonances between Augustinian doctrines of sin and moral injury at national gatherings of religious and anthropological scholars and has been published in Theology Today. He earned a B.S. in Meteorology from North Carolina State University and an M.Div and Th.M from Columbia Theological Seminary.
Posts By This Author
Moral Injury: The Hidden Scars of Trauma
05-22-2017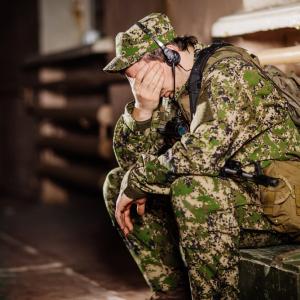 If we remember the morally injured on this Memorial Day, then perhaps we should also take a moment to critically examine the values that shape our collective ideas about goodness.