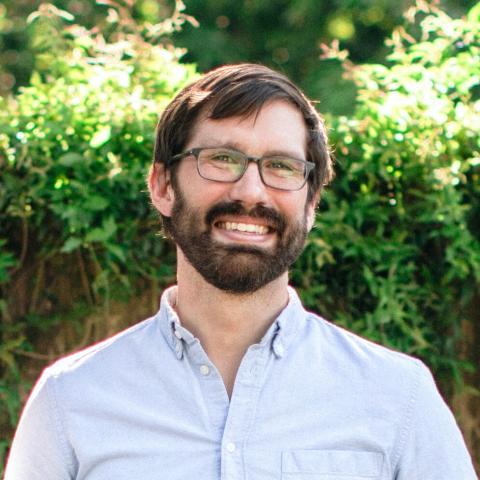 Brian Hamilton teaches theology and ethics at Florida Southern College, where he also directs the Honors Program. His work has appeared in The Journal of Religious Ethics, Studies in Christian Ethics, and The Journal of the Society of Christian Ethics. He is currently writing a book on moral failure.
Posts By This Author
What We Miss When We Say 'Accountability, Not Justice'
05-10-2021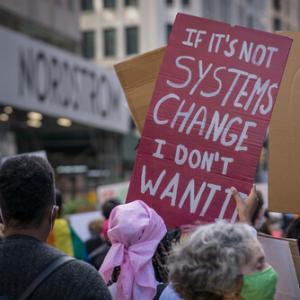 Punishment should not be synonymous with "accountability" or "justice." Rather, justice and accountability should be centered around acknowledging damage and seeking restoration.
Good Intentions Can't Redeem Voluntary Ignorance
07-01-2020
The moral question is not what we meant to do.