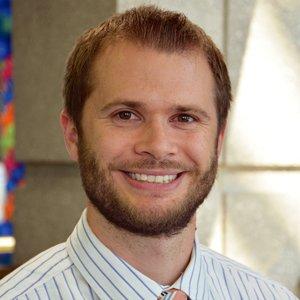 Brandon Massey lives in the Chicago suburbs and holds an M.A. in New Testament studies and is working toward a Ph.D. in New Testament and Early Christianity.
Posts By This Author
James Dobson's Anti-Immigrant Rhetoric Is Dangerous
07-03-2019
As a student of the history of biblical interpretation, the rhetoric employed by Dobson and other evangelical leaders is frighteningly similar to that of German pastors and theologians in the Third Reich. It appears that Christians have either forgotten or are ignoring the dark history of Christianity's marriage to partisan politics and nationalist agendas.