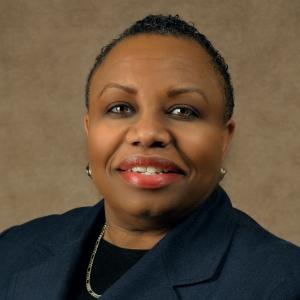 Bishop Tonyia M. Rawls is the Pastor of Sacred Souls Community Church and Founder/Executive Director of The Freedom Center for Social Justice in Charlotte, N.C. She is a member of the Board of the NC Council of Churches and other advisory councils. She lives in Charlotte with her wife and partner of 16 years Gwendolyn and their dogs Zora and Sonny.
Posts By This Author
Meet Me at the Intersection of Love and Justice
01-15-2016
North Carolina Black Clergy Stand for LGBTQ Rights and Protections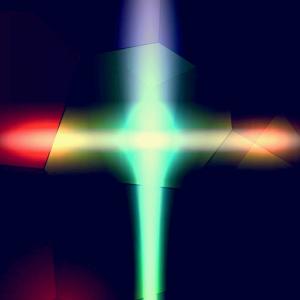 As a black, same-gender loving woman, who is a pastor, Bishop and activist, I can solidly say that my wife, children, grandchildren, and community have stronger allies, greater opportunities, and more protections than we have ever had. This is in many ways attributable to a growing number of black clergy who are no longer willing to stand idly by and watch large segments of the communities they were called to serve alienated, stripped of rights, physically abused, and treated unjustly. They have taken the costly stand against the notion that LGBTQ people are unworthy of God's love and full acceptance within the church.