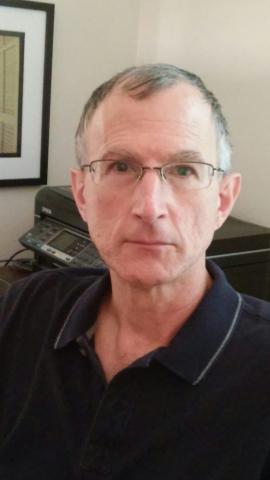 Bill Ayres taught Sunday school for children at Wycliffe Presbyterian Church is Virginia before the pandemic. His poetry collection is What Passes for Wisdom.
Posts By This Author
The Parable of the Lost Sheep
07-20-2021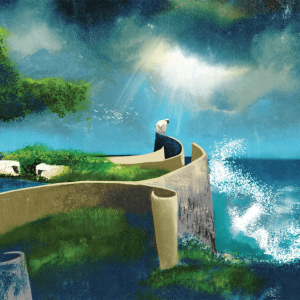 I've told you there are wolves out here.
Don't you believe me?
You could fall in a hole
too deep to climb out of.
You could slip on wet rocks
and fall into the river and drown.
Good thing I noticed
your pink nose was missing.
Good thing I turn around
to check on what's behind me.
Remember that leading the flock
I look forward to find tender grass.