Betsy Painter is a creative writer and conservation biologist who is passionate about environmental care and its human dimensions. She is a graduate student at Yale studying the connection between environmental conservation and Christian ministry. Her book A Christian's Guide to Planet Earth combines science and scripture to offer a practical framework for loving earth the way God does.
Posts By This Author
On Earth Day, I Imagine a Restored Earthly Paradise
04-21-2022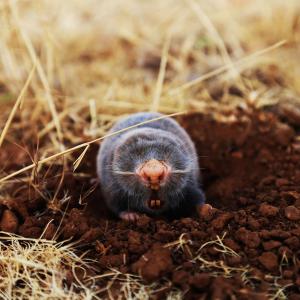 There are two common responses to climate fear in light of our planet's alarming trajectory. One is escapism, which manifests as a selfish naivety that embraces a future hope of heavenly bliss and ignores the destruction around us. The other is despair, or an inability to see beyond our current disaster. I'd like to suggest a third response: an active, paradisiacal hope that doesn't disconnect from the present world, but instead meets our planetary problems head-on.