Beth Moore is the founder of Living Proof Ministries and author of numerous books and Bible studies.
Posts By This Author
What About the Church's Silence?
01-31-2018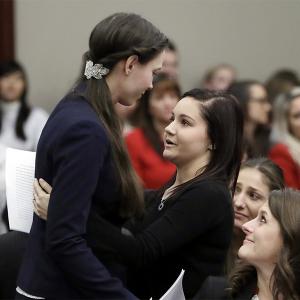 The choirs of outcries from Hollywood over the Harvey Weinstein scandal and those echoing globe-wide over the atrocities of USA Gymnastics team doctor Larry Nassar against children drop a question of epic proportions into the lap of the church: Why are we who preach and teach "the truth will set you free" largely bound by silence regarding sexual assault and abuse?