Beth Kissileff is the editor of the forthcoming book "Reading Genesis."
Posts By This Author
10 Years Later, Mister Rogers is Still Making Neighbors
06-14-2013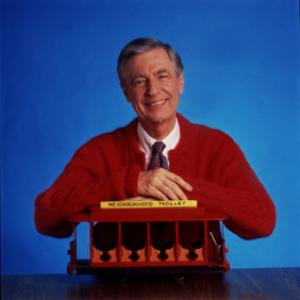 Fred Rogers, the man behind the long-running Mister Rogers Neighborhood children's show, died 10 years ago, but his influence is still felt deeply here, the city he called home.
This past week, Pittsburgh Theological Seminary devoted its summer leadership conference to insights from his life and work.
The conference drew an eclectic mix of participants, including psychologists and social workers, educators, clergy, and laity.