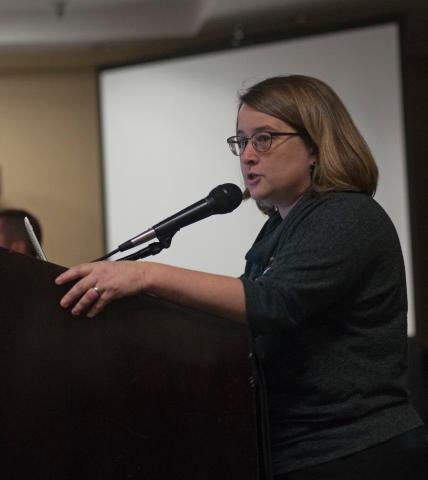 Bee Moorhead is the Executive Director of the Texas Interfaith Center for Public Policy.
Posts By This Author
Faith Communities Hold World Leaders Accountable at U.N. Climate Negotiations
, 12-19-2018
The United Nations climate negotiations in Katowice, Poland — the follow-up to the blockbuster 2015 Paris conference — came to a dramatic close on Dec. 15 with the adoption of the "Katowice Climate Package." The package represents significant progress on global climate action and will allow nations to move forward in setting and meeting greenhouse gas emissions reduction targets over the next five years. However, the roadmap will need major improvements to reach the level of "ambition" the scientific community says is needed to protect the most vulnerable.