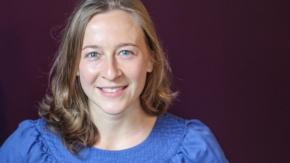 Becca Hartman-Pickerill works at Interfaith Youth Core to promote the civic value of religious pluralism. She has a BA in Religion and Philosophy from Northwestern University and an MA in Forced Migration from the University of the Witwatersrand. She has experienced radical hospitality living in South Africa and China and is currently grateful to be home in Chicago.
Posts By This Author
Five Sisters Who Fought the Patriarchy
03-14-2016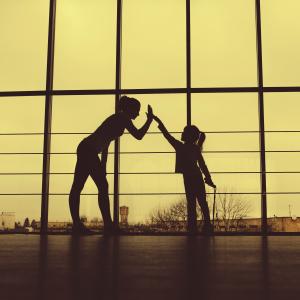 The Jewish people were nearing the end of their 40 years wandering through the desert when Moses orchestrated a census to determine how the promised land would be divided among families when they arrived. Mahlah, Noah, Hoglah, Milcah, and Tirzah were five sisters. The fact that they are often referred to as the "daughters of Zelophehad" or the "daughters of Z" reflects the patriarchy of the day (in which, for instance, land was only passed to a male heir). "Z" had died in the desert, and these women of the wilderness advocated for themselves with Moses.
People Get Ready
, 01-06-2015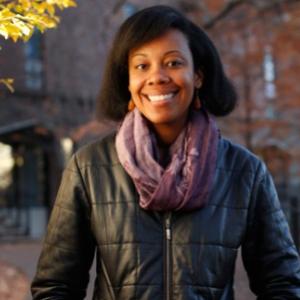 If Jen Bailey is emblematic of her generation in any way, we have a lot to be hopeful about.