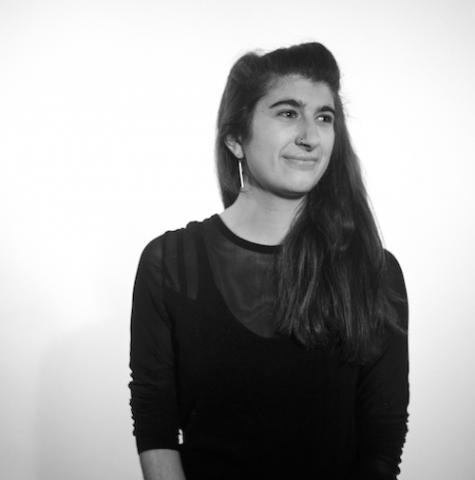 Ariel Parrella-Aureli is a freelance journalist in Chicago covering LGBTQ issues, social justice, politics, arts, culture and food. Her work appears in Block Club Chicago, Windy City Times, Chicago Reader, Psymposia magazine, and more.
Posts By This Author
How Islamophobia Today Can Be Traced To The Past
04-11-2019
An Interview with Nazia Kazi
Nazia Kazi knows her history well: A Ph.D. in anthropology, she teaches courses on race, ethnicity, immigration, and Islam in the U.S. at Stockton University in Philadelphia. Kazi's new book, Islamophobia, Race, and Global Politics, released Dec. 12 from Rowman & Littlefield, discusses the scope of Islamophobia in the U.S. from the country's historical and political roots. Drawing on examples such as the legacy of Barack Obama, the mainstream media's portrayal of Muslims, and the justifications given for some of America's most recent military endeavors, Kazi highlights the vast impact of Islamophobia, connecting this to a long history of U.S. racism.
A South Side Chicago Pastor's Plan to Fight Violence and Poverty in His Community
03-07-2019
In 2012, Pastor Corey Brooks spent 94 days living on a motel roof. He only came down for two funerals, which happen often in his community. He was protesting the motel owners, who were involved in local sex trafficking and gang violence that had a stronghold on his South Side Chicago community. Brooks' goal was to convince the owners to sell the property and end the illicit activities. Eventually they caved, and Brooks was able to buy the lot with help from actor and filmmaker Tyler Perry and Ozinga Concrete, one of the longest-serving family businesses in Chicagoland.