Minister Archange Antoine, M.A, is a passionate man of faith who loves partnering with community leaders to help improve people's lives, especially poor and working-class families. He is a M.Div. candidate at Princeton Theological Seminary, Principal Strategists at Savviors, former professor at Kean University, former Roselle School Board President, and the previous Executive Director at Faith in New Jersey. Follow him on Twitter and Instagram: @ArchangeAntoine.
Posts By This Author
Want to Support Haiti? Prevent Western Exploitation
07-15-2021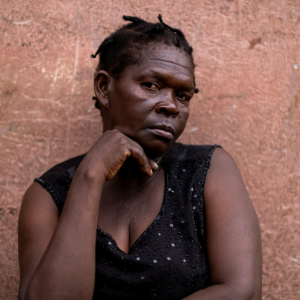 As we continue to seek the truth behind the assassination, the real fear among Haitians is over what might happen next. Especially because we have seen how Western powers repeatedly use periods of Haiti's "destabilization" as a pretext for exploiting the nation's resources and people.