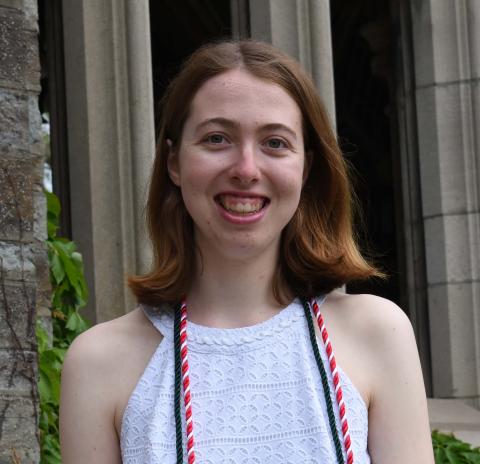 Anne Snabes is a master of science in journalism student at Northwestern University, where she is specializing in health, environment, and science journalism. She likes to write about climate change and other environmental issues.
Posts By This Author
HEROES Act Provision Aims to Fund Environmental Justice
05-28-2020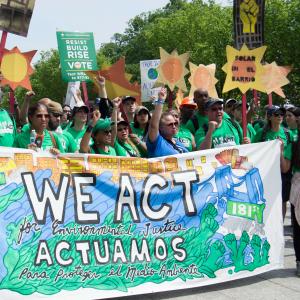 "The communities that suffer environmental injustices that affect their underlying illnesses have higher rates of pulmonary diseases, which render them more at risk of dying from COVID-19," said Rep. Raul Ruiz, D-Calif., who authored legislation upon which the provision is based. Ruiz said the environmental justice grant programs need to be codified because "you never know" which administration will neglect or defund the programs.