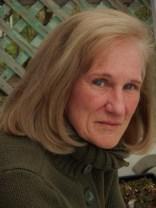 Anne Farris Rosen is a Washington, D.C.-based journalist who teaches at the University of Maryland. She is the editor of Deep South Dispatch: Memoir of a Civil Rights Journalist by her late father, John Herbers.
Posts By This Author
50 Years On, the Future of a Movement
04-02-2018
As the nation recognizes the 50th anniversary of Martin Luther King Jr.'s assassination, we are poised at the threshold of a new national movement for racial justice that may or may not prove successful in fulfilling King's ultimate vision.