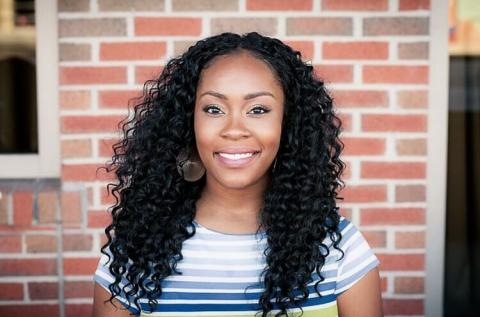 Amber Neal is currently a doctoral student in the Department of Educational Theory and Practice at the University of Georgia. As a social worker, teacher, and Christian, she is interested in the historical and contemporary confluence of race, gender, religion, social justice, and education.
Posts By This Author
The Physical and Spiritual Consequences of Racial Battle Fatigue
05-13-2020
When will the lives of black people ever matter to America? Black people are tired.