Posts By This Author
Non-Catholics Greet Pope Francis With Guarded Optimism
03-15-2013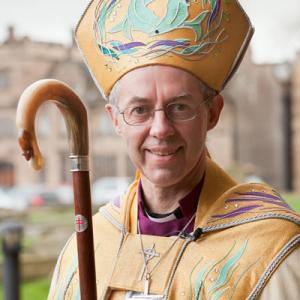 With the words "Habemus papam" — we have a pope — Roman Catholics had a new leader, and the wider world had a new ministry to watch.
The direction the new pope takes his flock is of great importance for committed Catholics, but the papacy is also closely watched by other faiths. The pope wields vast influence as the world's most powerful moral leader and the public face of Christianity.
Leaders of other faiths appeared to embrace the selection cautiously, not unlike some Catholics themselves, offering prayers and congratulations, but also using the opportunity to lay out their own hopes for the new pontiff. Pope Francis of Buenos Aires, formerly Cardinal Jorge Bergoglio, emerged from the conclave as the first pope from outside Europe in modern times, the first Jesuit, the first from Latin America, and the first named Francis, in honor of St. Francis of Assisi, who dedicated his life to helping the poor.