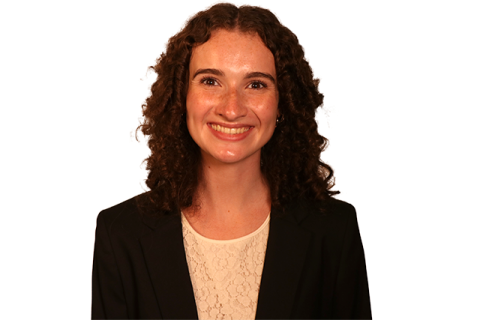 Ali McCadden is a reporter for Medill News Service covering immigration and demographics on Capitol Hill. Follow her on Twitter @amccadd.
Posts By This Author
Evacuated Afghans Need More Aid, Say Advocates, Faith Leaders
10-22-2021
In a hearing on Capitol Hill last week, leaders from humanitarian nonprofits and resettlement agencies asked the House Homeland Security Committee to pressure the Biden administration to do more to help resettle evacuated Afghans into U.S. communities.
Their demands come as thousands of Afghans who had initially been housed at U.S. military bases in Virginia, Wisconsin, Texas, New Jersey, New Mexico, and Indiana are moving into communities in the United States. At least an additional 55,000 Afghans remain at the military bases.