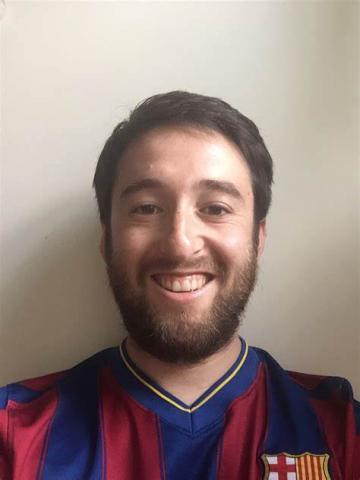 Alfonso "Sito" Sasieta lives near Washington, D.C., and is a member of a local L'Arche community, where adults with and without disabilities share their lives together.
Posts By This Author
Psalm 46: For Charlie Palmieri
03-01-2022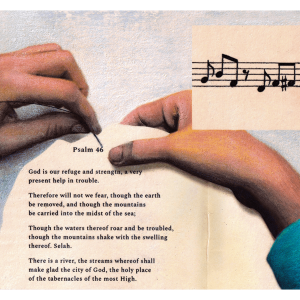 My stanzas do not resemble marimbas
after all. These lines are the warmed
rank of organ pipes, droning & melting
their millennia into my shoulders.
Yes, yes, my God is heavyset & broad
& not a week of childhood passes
without Bach or Luther or a collect
that echoes the grungy psalmist