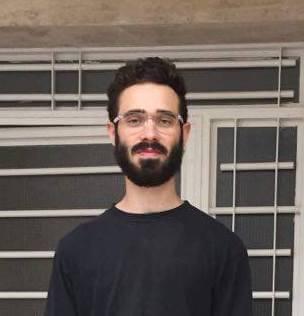 Alexander Jusdanis is a writer with work in The Outline, Dissent, and elsewhere. He can be reached @xanijusdani.
Posts By This Author
How To Be Alone
06-22-2020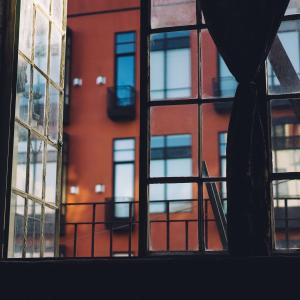 Karen decided to leave monastic life. She found a rent-free cabin a few hours away in Colt Run Holler, W.Va. She moved in with just $100 and an old Ford Bronco. Alone in the woods, she became a hermit.