Posts By This Author
Texas Republicans Pursue New Voting Restrictions
03-23-2021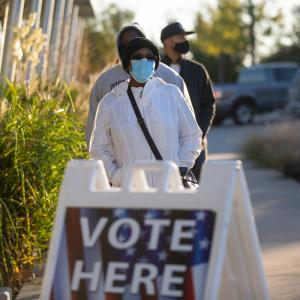 If legislation they have introduced passes, future elections in Texas will look something like this: Voters with disabilities will be required to prove they can't make it to the polls before they can get mail-in ballots. County election officials won't be able to keep polling places open late to give voters like shift workers more time to cast their ballots. Partisan poll watchers will be allowed to record voters who receive help filling out their ballots at a polling place. Drive-thru voting would be outlawed. And local election officials may be forbidden from encouraging Texans to fill out applications to vote by mail, even if they meet the state's strict eligibility rules.
In Texas, Too Poor to Escape the Cold
, 02-19-2021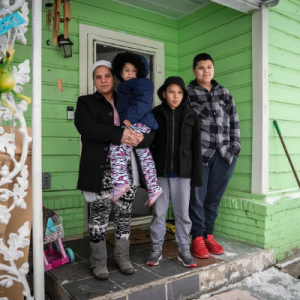 Neighborhoods across the state — some lined with million dollar homes, others by more modest dwellings — went cold and dark for days as Texas struggled to keep the power on during a dangerous winter storm. But while the catastrophe wrought by unprecedented weather was shared by millions left shivering in their own homes, the suffering was not equally spread.