Akhtar Ali is a correspondent based in New Delhi.
Posts By This Author
Bangladesh's Deadly Attacks Terrify Its Religious Minorities
06-13-2016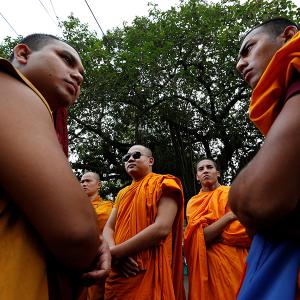 The killings of two Hindus, one Christian, and the wife of an anti-terror official in Muslim-majority Bangladesh last week have left members of minority religious communities afraid for their lives and skeptical of the government's ability to provide security.
Separate targeted attacks on Hindus, Christians, Buddhists, and atheists have left the country reeling. On top of the violence, some churches have received death threats from Islamist militants.
India Rejects US Religious Freedom Report
05-06-2016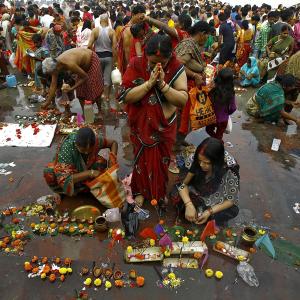 India is rejecting a U.S. panel's charges that the religious freedom of minorities in the world's largest democracy is being violated with tacit support from elements in the ruling party.
By contrast, leaders of the country's Christian and Muslim minorities welcomed the findings of the report by the U.S. Commission on International Religious Freedom, released on May 2 in Washington.