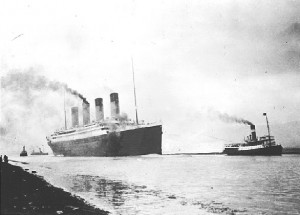 Aide: Obama faces 'titanic struggle' in 2012
President Obama and aides are bracing for a tough re-election bid in 2012, thanks to a tough economy.David Axelrod, a top adviser to Obama, told a group of New Hampshire politicians and business people yesterday, "We have the wind in our face because the American people have the wind in their faces."
"So this is going to be a titanic struggle," Axelrod said. "But I firmly believe we're on the right side of the struggle."
READ MORE HERE
U.N.: Clashes, bombings on rise in Afghanistan
In its quarterly report on Afghanistan released Wednesday, the U.N. says that as of the end of August, the average monthly number of incidents was 2,108. That's up 39% compared with the same period last year.
The U.N. report also says that while the number of suicide attacks remained steady, insurgents are conducting more complex suicide operations, involving multiple bombers and gunmen.
It says that on average, three complex attacks have been carried out each month this year - a 50% increase compared with the same period last year.
READ MORE HERE