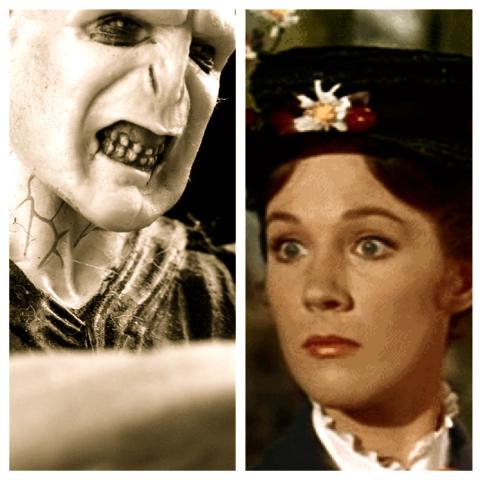 Yahoo Sports reports: "If a British newspaper report is correct (and, oh, how we hope it is), Mary Poppins and Lord Voldemort will clash in a tense battle scene during Friday's Opening Ceremony of the London Olympics."
Head over to Yahoo to read the full story.
Images via Wiki Commons.