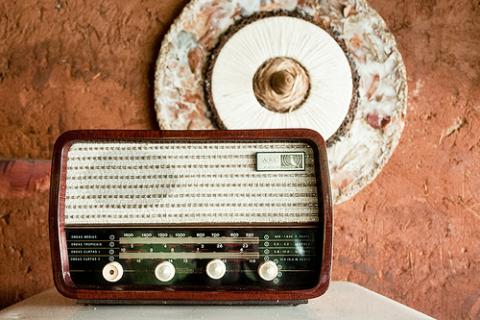 Last week Alec Baldwin, host of WNYC's Here's the Thing, featured an interview with Rob Morris, president and co-founder of Love 146, an organization that fights sex trafficking and works to care for victims.
In this half hour conversation, Morris shares the deeply horrifying experience of going into a brothel as a secret investigator, the evils of this multi-billion dollar industry, the exploitation of children at home and abroad, preventative measures for change and education, and how his work is impacting his family.
In his deeply moving story, Morris shares,
"We actually named the organization at that time, Justice for Children International and then after a few years, we changed the name partly because – and Mother Theresa used to say this and she said it so well. She said, "If I didn't pick up the one off the Streets of Calcutta, I never would have picked up the 40,000." And so when we look at the stats, the numbers and we throw these things out there, there's a dehumanizing that takes place. We forget that this is not about an issue; it's not about a cause. This is about somebody's daughter. This is about somebody's son, little boy, little girl. And sometimes we get just sucked into the stats and we're throwing these things around like we're not talking about human beings. And so that's why even renaming the organization, it's a reminder to us that this is about a girl, this is about a child, this is about all those children that she represents."
SEE THE STORY AT WNYC AND FIND ADDITIONAL LINKS AND RESOURCES

LISTEN TO THE FULL EPISODE BELOW:
Joshua Witchger is an online assistant at Sojourners. Read more from Joshua at hail fellow well met.