A Joplin, Mo., mosque has again been the target of a "suspicious" fire, according to the Joplin Globe. The Islamic Society of Joplin reported on Monday the second fire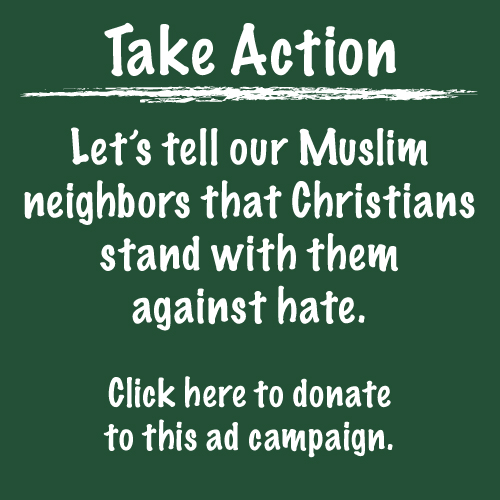 this summer — this one engulfing the entire building.
The mosque's Imam said the blaze will not keep worshippers from their prayers. From the reports: 
"This should not stop us from serving God," said Imam Lahmuddin, the mosque's religious leader. "We still have to fulfill our obligation. We will do our prayer in other places. If we don't find a place, we will do our prayers in our home. We cannot miss any of the five prayers."
The Council on American-Islamic Relations is offering a $10,000 reward for anyone with information leading to an arrest and conviction. 
In July, Sojourners called on the Department of Justice to investigate as a hate crime the earlier fire, which charred the mosque's roof and caused minor damage. More than 5,500 people signed onto the petition. 
Our Christian faith calls us to be peacemakers and to stand against injustice and hatred. Sojourners urges our followers to show love to our Muslim neighbors and take a stand against this hate crime. 
Got something to say about what you're reading? We value your feedback!