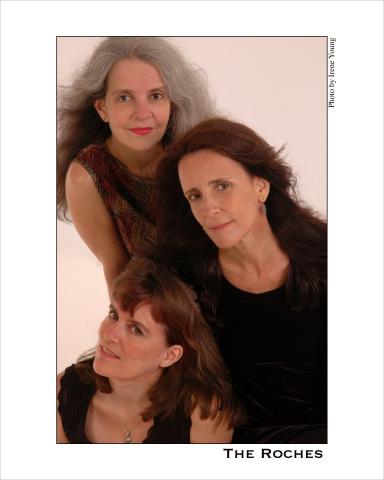 Each day leading until Christmas we will post a different video rendition of the "Hallelujah Chorus" for your holiday enjoyment and edification.
Today's installment comes from Maggie, Terre and and Suzzy Roche, aka The Roches, that iconoclastic folk sister act from Park Ridge, N.J. The Roches have been performing their quirky musical stylings since the 1970s.
Their rendition of "Hallelujah Chorus" comes from a performance at the 1982 Improv.
Here is your high-pitched Hallelujah: