substance abuse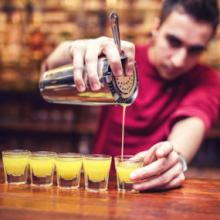 Here's a sampling from some of the nation's denominations:
1. SOUTHERN BAPTISTS
The Southern Baptist Convention has passed more than 50 resolutions about the "deleterious effects of consuming alcohol," said Roger S. Oldham, spokesman for the convention's Executive Committee. The most recent resolution, passed in 2006, urged that "no one be elected to serve as a trustee or member of any entity or committee of the Southern Baptist Convention that is a user of alcoholic beverages."
"In instances where a pastor may need treatment for substance abuse, he or his church would seek services in the same way other members of their communities would," Oldham said.
2. ROMAN CATHOLICS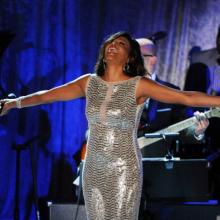 The Bible teaches us: "A good name is better than precious ointment and the day of death, than the day of birth." (Ecclesiastes 7:1)
On this day, as the world morns the unexpected passing of legendary singer Whitney Houston, this wisdom reminds us that when we grieve death, we grieve our own loss.
Ms. Houston has passed from time into eternity, from this veil of tears to a place where there is no more pain and no more tears, where the only relevant judgment is the judgment of God Almighty.
As a girl, Ms. Houston sang in church, and in her last public performance she sang, "Yes, Jesus Loves Me." In the time and space between, she lived a life of wealth and fame, of joy and pain.