spielberg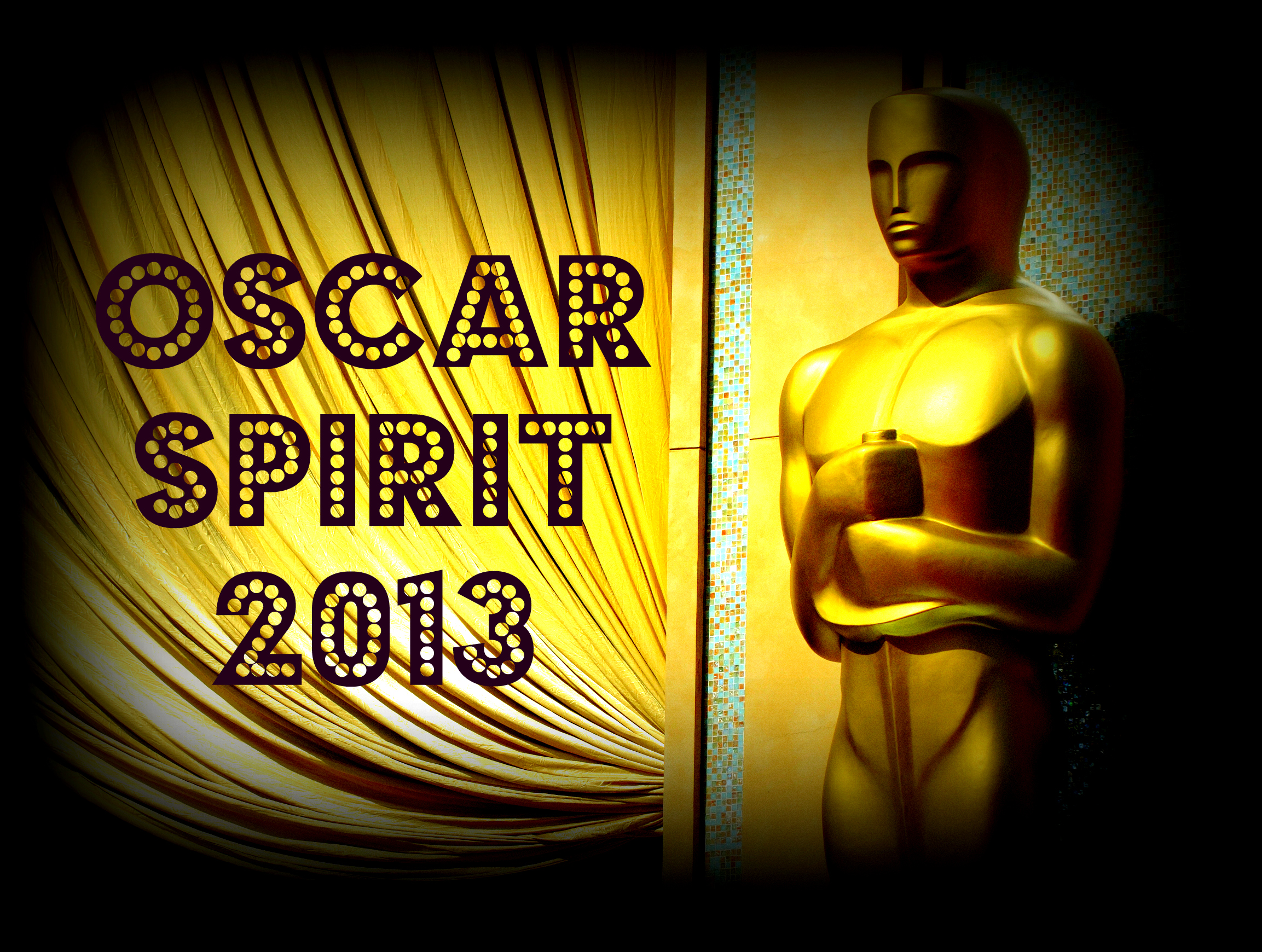 This week, in the run-up to Sunday's Academy Awards ceremony, we've been taking a look at each of the Best Picture nominees, the stories they tell, and the spiritual questions (and answers) they offer.
In today's final installment, we turn our attention to Lincoln, Silver Linings Playbook, and Zero Dark Thirty.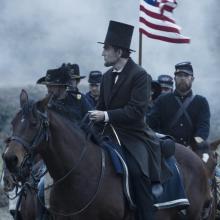 Abraham Lincoln was a storyteller, so it's fitting that his story has been hashed out on the silver screen — without vampires.
And to say that it simply was "hashed out" would be an injustice to director Stephen Spielberg and everyone who contributed to Lincoln, a film that will be remembered as much for its beauty as the iconic character from which it gets its name.
I'm not going to lie (pun intended), even though Lincoln is one of the most important figures in American history, I was hesitant about seeing a movie with the potential to be a two-and-a-half hour history class.
But I was more than pleasantly surprised.
Despite its length, the film drew me in and held my attention — even as a millennial growing up with the Internet, which I'm convinced has significantly chipped away at the already small attention span I have.