social science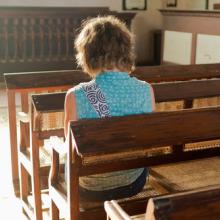 What will happen to U.S. civil society as the pews empty out?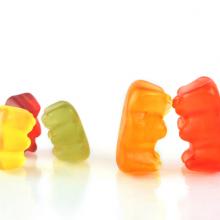 Biblical literalism, and the corresponding idea of the inerrancy of scripture, has been bumping up against the sciences for a long time.
Way back in the Renaissance, the church insisted that the Bible taught that the sun revolved around the earth, and charged Galileo with heresy for claiming otherwise. Today, the debate between the Bible and natural science continues, most notably in the evolution/creation debate.
While discussions of religion and science usually revolve around conflicts with natural science, I'd like to propose that the place we really should be placing our attention is the relationship between faith and the social sciences.
As our understanding of all science grows, it becomes harder and harder to maintain the position of biblical literalism without seeming absurd.
Maybe we haven't all heard the thunder clap yet, but the lightning bolt struck a while ago. We are going to have to adjust our reading of the Bible to coincide with a modern scientific understanding of the universe. In broad strokes, that shift has already happened.