second chances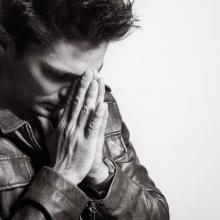 For most folks, these names will not mean much: Eric Pizer, Christopher Barber, and Andrew Harris.
They are names that may have a bit resonance in Wisconsin, where I am from. What they represent, though, are the struggles we face as a society dealing with concepts of repentance and redemption. They represent the way those concepts get overrun by politicians seeking to exploit the public's fears. We as a people, after all, do not seem to be in a very forgiving mood these days.
So the distinctive stories of these three Wisconsin residents might offer a good starting point for Christians thinking about what our faith tradition calls us to during this season of Lent.
Susan Burton, founder of A New Way of Life Reentry Project