power dynamics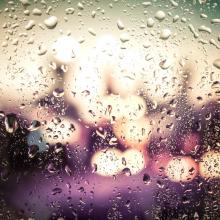 It is a scary thing to let the ones who have been at the bottom rise to the top.
It's scary when privilege begins to lose.
It's scary when those that have been "other" for so long get a place at the table.
It's scary when things get uncomfortable and messy.
But then, that's Kingdom.
Hollywood isn't real life, but when real life (mine and the lives of the actors) and Hollywood converge it is great fodder for thinking and conversation. Peter and I can't stop talking about a recent date night movie, Up in the Air, starring Vera Farmiga and George Clooney.