NYC Subway System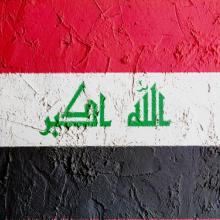 It takes a lot for me to get excited.

Maybe I'm cautious, or maybe I'm just a tough sell, but it takes a big something to get me on board.

Today was that big something.

Last week, Pamela Geller of the Freedom Defense Initiative and Stop Islamization of America, put up ads in New York City subway stations that read, "In any war between the civilized man and the savage, support the civilized man. Support Israel. Defeat Jihad."

Well, I think that's a problem. And Sojourners thinks that's a problem.

Our world is a powder keg, and Geller flagrantly lit a blowtorch with these ads, which, in case you were wondering, are protected fully under the Constitution.
They may be legal, but they're not moral.