none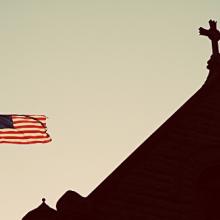 Despite a deep drop in the number of Americans who identify with a particular faith, the country could be on the cusp of a religious renaissance, says Frank Newport, editor-in-chief of The Gallup Poll.
Grounded in more than a million Gallup interviews, Newport's new book, God is Alive and Well, argues that the aging of the baby boomers, the influx of Hispanic immigrants and the links between religion and health could portend a bright future for faith in America.
This interview has been edited for length and clarity.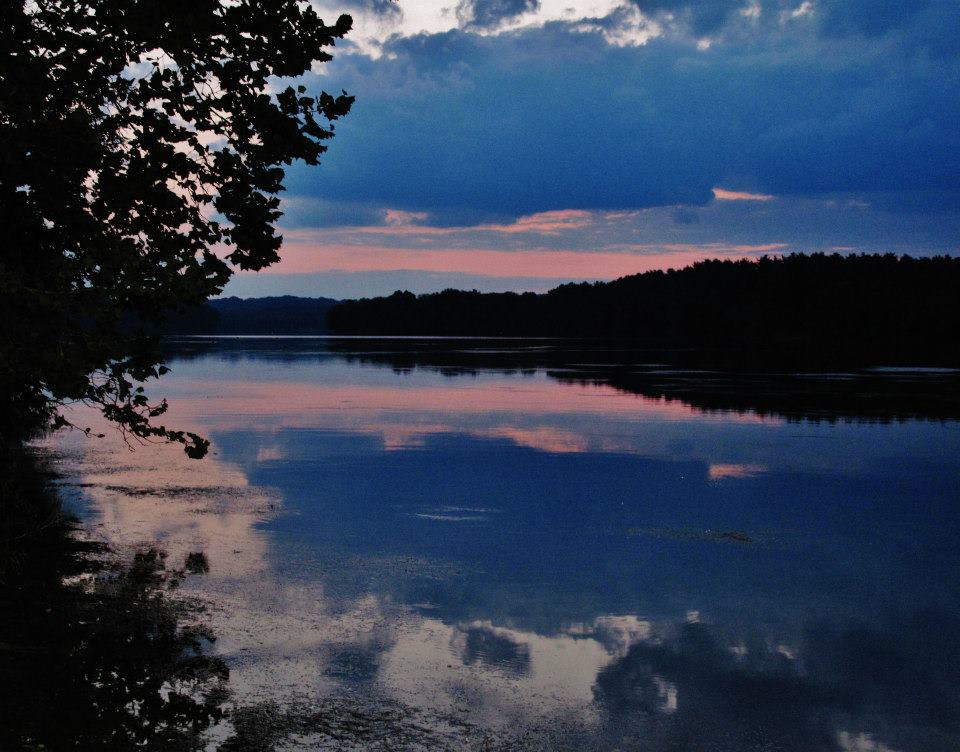 Editor's Note:  Melissa Otterbein tells her story of why she's part of the 20 percent of Americans who identify with "no religion in particular."Find more stories (or share your own) HERE. Read about the study HERE.
A "recovering Evangelical," author Melissa identifies with the "nones" after church experiences in the non-denominational Church, Lutheran Church, Church of God, United Church of Christ, and the kind of Church that happens when you have hour-long conversations with people who are materially poor yet rich in spirit. Each of these "Churches" (and those not mentioned) depict Christ in beautiful ways, she believes, but feels that solely identifying with a denominational designation hasn't seemed to fully capture her faith experience. Though "none" might seem like a shocking response to "which religious tradition do you closely identify with?" it's one that, "offers freedom in Christ that brings me to closer to the Kingdom of God in the here and now."
I am tired of explaining away my faith.
I am tired of defending, "proving," withholding my true feelings for fear of religious retaliation.
I'm tired of watching some people argue their faith, trying to "win people to Christ" with their cogent, convincing "answers."
I'm tired of watching Jesus be sold, marketed, put on display.
I'm tired of watching certain people try to convince the world why their God is the right God.
I'm tired of listening to people deify their Bible by retorting this verse and that verse when our God is so much bigger than the sole medium of Genesis-Revelation.
I'm tired of platitudes about the Word and faith and sin and grace that I've heard over and over again; for every time I hear these trite remarks, I question if we've lost the unadulterated beauty behind such venerable passages.