john fischer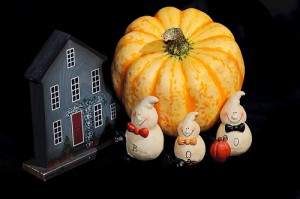 Is Halloween a prime time for evangelism?
Are religious tracks passed out along with (or in lieu of) "treats" really the best way to spread the gospel message?
Or do the roots and practices of Halloween run so deeply counter to Christian tradition that Halloween is best ignored by believers?
At times such as these, the church often finds itself wrestling with the big question H. Richard Niebuhr posed in his seminal 1951 work, Christ and Culture. That is, to what extent should Christians engage in and interact with the world around them?