healthy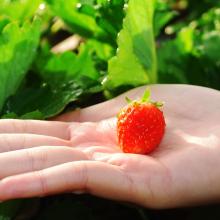 Some read Romans 13 and lean toward faith being a personal thing (pay your taxes and don't break the laws, avoid sexual immorality, debauchery, jealousy, and instead clothe yourself with Christ), but the chapter also says God has established government as his "servant to do good."
This is why, in a country where the public is encouraged to participate in government, I want to encourage people of faith to voice the heart of God when it comes to issues like feeding the least of these.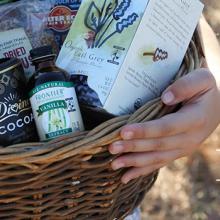 At the Justice Conference last weekend I had the opportunity to sit down with Nathan George, founder of Trade As One, and ask him about buying fair trade and his company's awesome — and newly launched — fair trade subscription service. Here is the fruit of that conversation.
The interview was edited for length and content.