hard time
September 18 was National Back to Church Sunday. It's OK. I missed it, too.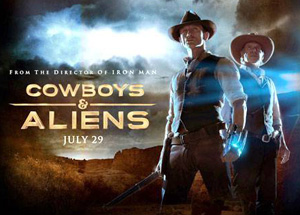 Americans have a hard time knowing how to respond to the sins of our colonial past. Except for a few extremists, most people know on a gut level that the extermination of the Native Americans was a bad thing. Not that most would ever verbalize it, or offer reparations, or ask for forgiveness, or admit to current neocolonial actions, or give up stereotyped assumptions -- they just know it was wrong and don't know how to respond. The Western American way doesn't allow the past to be mourned or apologies to be made. Instead we make alien invasion movies.
My daughter came home from school recently with a worksheet that described life before and after
Martin Luther King Jr
.