grumble hallelujah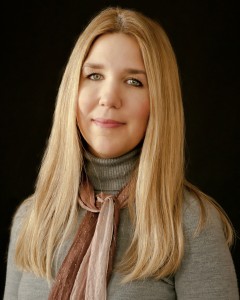 Evangelicals had always seemed like the "other" Christians. They were the ones who didn't celebrate Advent or baptize babies. They were the ones who went colleges that required pledges not to drink, smoke or dance. They were the ones who frowned upon evolution or "free-thinking."
As a child of the 1970s and '80s, I saw evangelicals as politically and socially conservative -- ever skeptical of culture and worried about what we were reading and watching. They bobbed for apples at "Harvest" parties instead of trick-or-treating on Halloween. They were the ones telling Kevin Bacon he couldn't be footloose and fancy free -- or maybe those were "fundamentalists." Did it matter? Was there even a difference?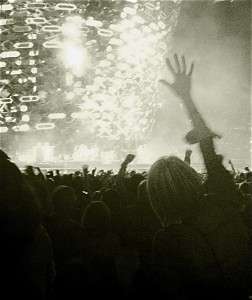 As I lay on the kitchen floor -- my body rocking with sobs, my mouth telling my husband, "I hate my life" -- it never occurred to me to pick up the phone and call a friend.
To tell someone about the life I was living, in which over the last few years rug after rug kept getting pulled out from under me -- my parents divorced, my husband's business tanked, our debt rose, health issues loomed, and our marriage sagged under the weight of it all -- was not something I was wired to do.
In fact, I was mortified when my husband rounded the bend and saw me there, sprawled out on the tile, weeping. Crying and hurting is something I do best alone.